Insure ATM wants to bring the best performance. After many years of experience in a world-wide reverse logistic service, Insure ATM set up an unique management system of ATM products which are highly needed in the financial market.
---
Our goal is to keep every single part and module in our inventory in order to supply correctly - just in time! This is supported by three main values: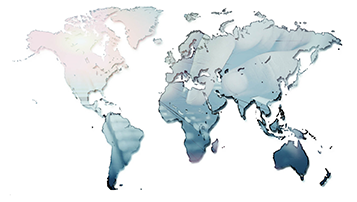 Geographical Situation. A very important discipline is our logistic support. We only offer efficient and professional transportation. These logistic services are via Air, Ocean or Truck. Our transport partners supply the most cost-effective and save distribution of the goods throughout the world. The three largest freight forwarders like Fedex, UPS and TNT are 5 minutes from our warehouse situated. The airport is reachable in only 10 minutes distance. Parts calls can be done till 6:00 pm. Delivery to freight forwarder till 7:00 pm.
Management System. In order to accomplish all service and product requirements, our management software is custom made for our specific business.
* (Cross-) Reference Utilities
* Barcode Tracking System for Warranty and Shipment
* RMA, Return Merchandise Authorization
* Inventory Management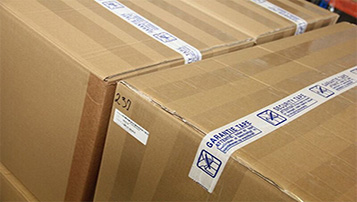 Packaging. Insure ATM's logistic service includes high quality solutions on packaging - labelling (bar-code incl.) - tracking information. The packaging is developed to the same standard as the OEMs or even better. Insure ATM works together with a packaging manufacturer which develops custom made packaging for the highly sensitive ATM articles. This will avoid any damage during transport.